As we near closer and closer to gameday, the Buffalo Bills' confidence continues to grow. Tre'Davious White has been named NFL's defensive rookie of the month, Marcell Dareus looks like he's nearing playable health, and the Bills are still riding high after their most recent victory. It's going to be an extremely tough matchup against the Atlanta Falcons this week, but it's a game the Bills will be ready for. Buffalo may need to rely on a few key players to pick up a W, these ones in particular…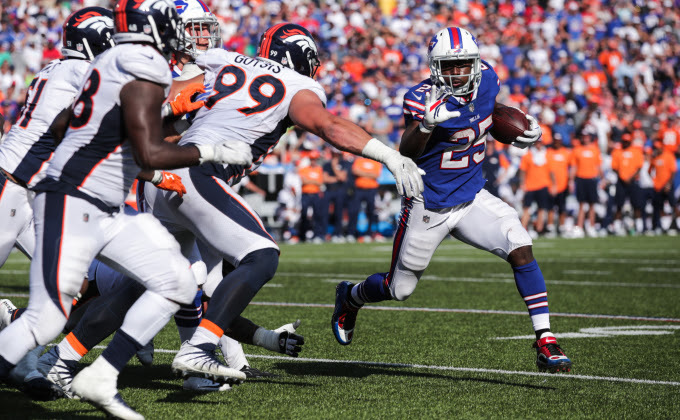 LeSean McCoy:
If anyone is due for a huge game, it's LeSean McCoy. Over the past 2 weeks, his statline has fallen to an extremely meager 2.9 yards per carry. He is averaging less than 50 rushing YPG, and just 90 total yards from scrimmage. He has just 30 rushing yards over the past 2 weeks. That's not all on LeSean McCoy though. Both the Panthers and Broncos have prolific front 7's, and they stacked the box as much as they could, forcing McCoy into defenders, having nowhere to go. This week, Vic Beasley and Courtney UpShaw, 2 key Atlanta defenders, are looking like they won't suit up for the front 7. This will certainly give McCoy some room, and he needs to take advantage of it. If McCoy can have a big game, expect the Bills to kill time and keep this game in control.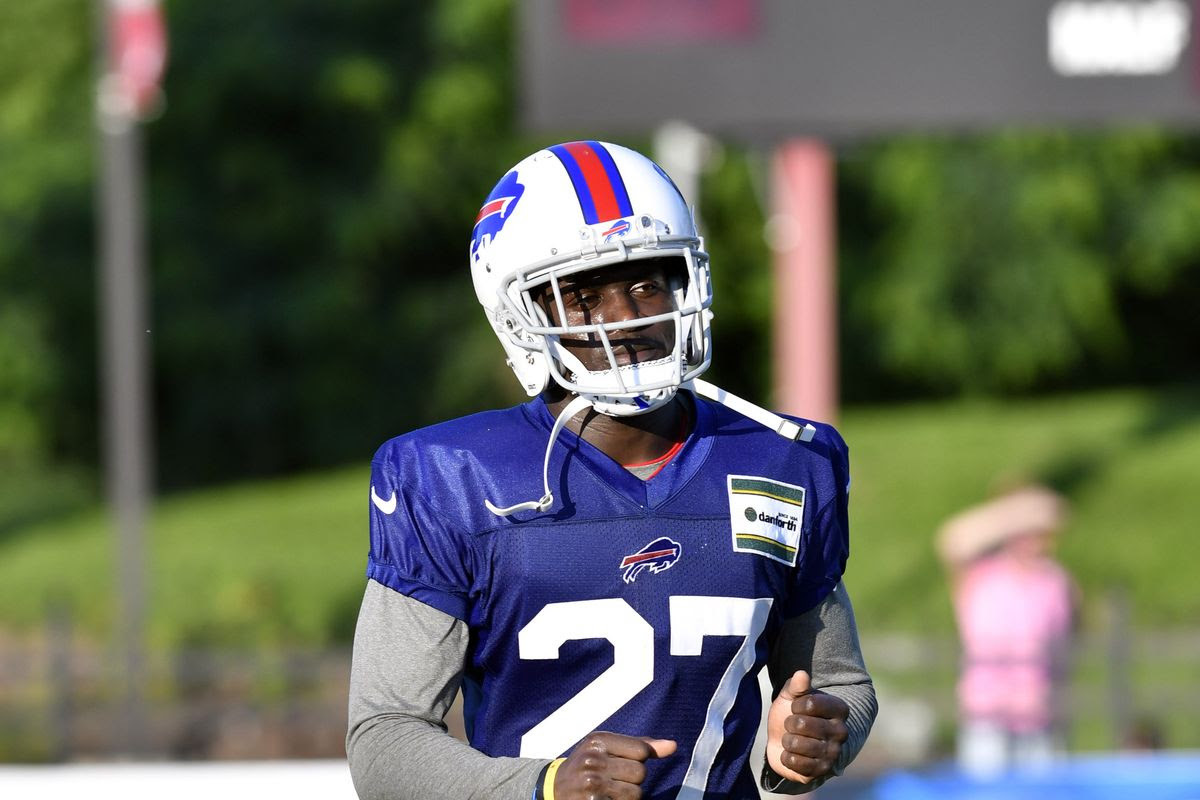 Tre'Davious White:
After earning the NFL's defensive rookie of the month for September, the 2017 1st round pick will continue to work toward's making a name for himself. He was targeted often against Denver, and early on he was exposed. In the 2nd half, he turned it on and shut down most of the passes that came his way. He needs to continue to work, especially on not getting fooled on play-action passes. His physicality will certainly play a role on Sunday, and if White is successful, that's one less receiver Matt Ryan can throw to.
Micah Hyde/Jordan Poyer:
Keeping with the theme of defensive-backs, Poyer and Hyde will both be key players in the game on Sunday. They are the primary stop valves on the deep end, and they can bank on getting a few deep shots to Julio or Gabriel at some point on Sunday. They've played well so far, as the Bills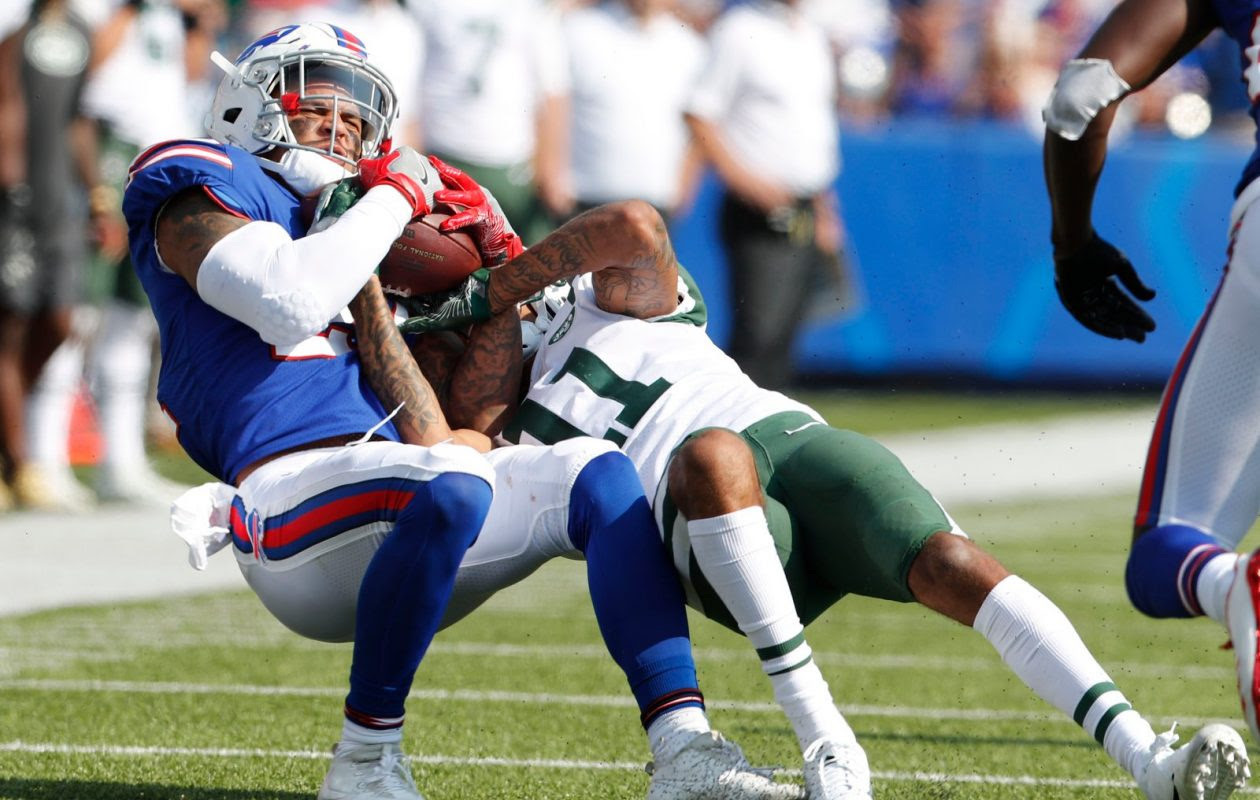 secondary has only given up just over 200 pass yards per game. Not to mention they have yet to give up a passing TD. Hyde's coverage has been solid, and Poyer brings the lumber when needed. I fully expect Poyer to attack Julio Jones and get right up there with him to battle for balls. Poyer seems fearless as a safety, which is great news for the defense. It won't be an easy task in the slightest, but if any team can shock the Falcons passing game, it's this one.
Buffalo's secondary along with Shady McCoy will both be major keys for success against the Falcons. If Buffalo can come away with some interceptions and prevent Julio from getting the ball into his hands, the odds of a Bills win jump up incredibly. Shady will also need a big game, as the Bills will need to extend drives to prevent Matt Ryan from getting too many chances to lead this offense.
Thanks for reading, and as always, let's go Buffalo!